. Create . Escape . Play .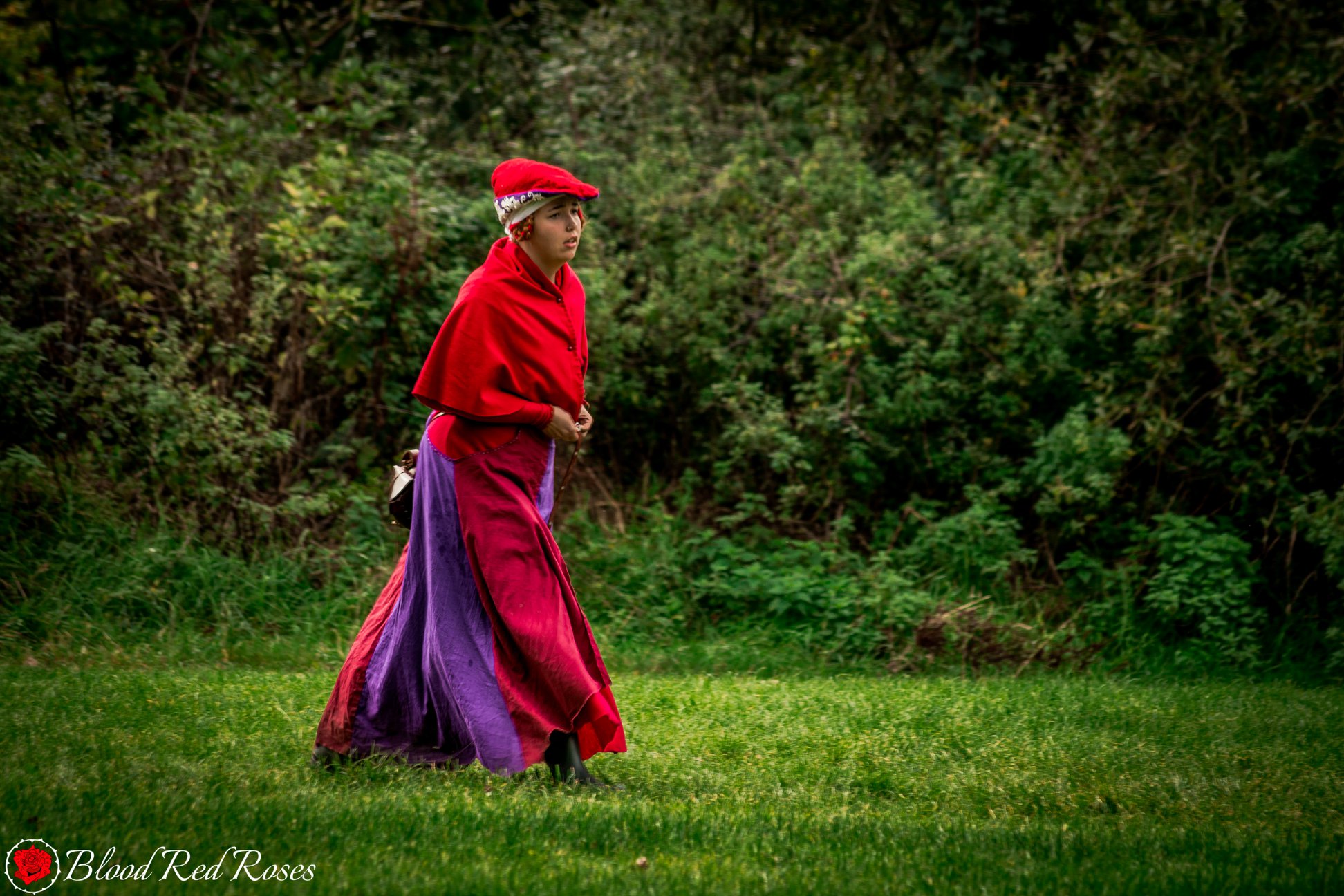 APRIL 2023
'Fortunes Wake'
14th - 16th April 2023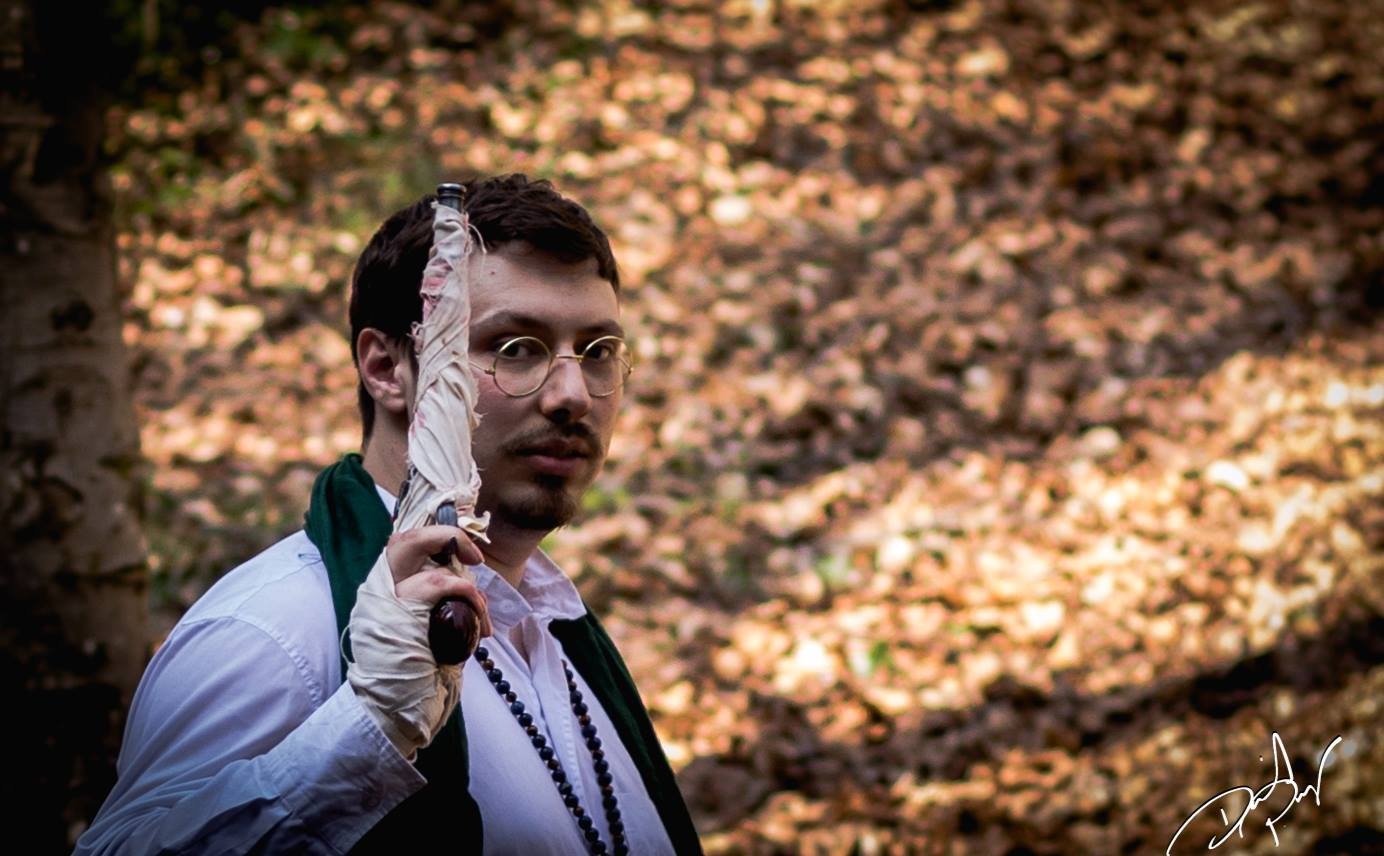 AUGUST 2023
Name to be announced
18th - 20th August 2023
WINTER EVENT 13-15 October 2023
The world of Blood Red Roses is a mid-low dark fantasy reflection of our own set in the 'League state' of Algundy. There are many other countries across the League all of which have an influence on the world in some capacity. 
Game rules & character creation
All Players and Crew should familiarise themselves with our Game Rules to make sure everyone stays safe at events.
Our character creation pages contain all the information Players will need to bring to life a Hero or a Villain of your own creation. You are most welcome to contact any of our Ref team to chat through character ideas.
Crewing at BRR is Free! Those looking to Crew will find lots more info in the Crew Guide.
You can also download the BRR Handbook which contains all the information in a saveable PDF.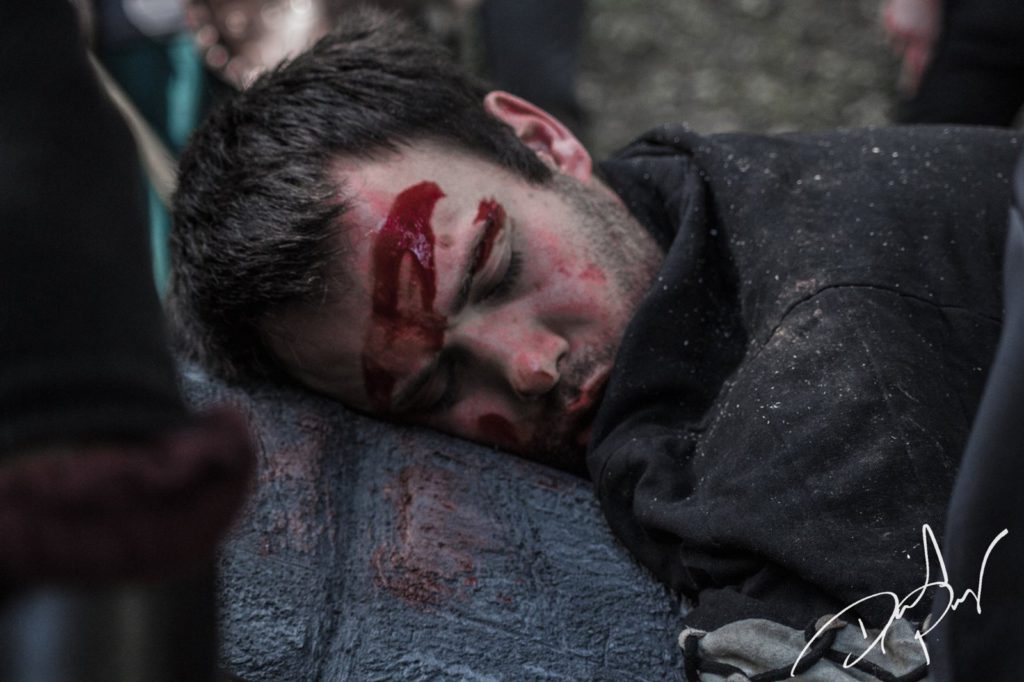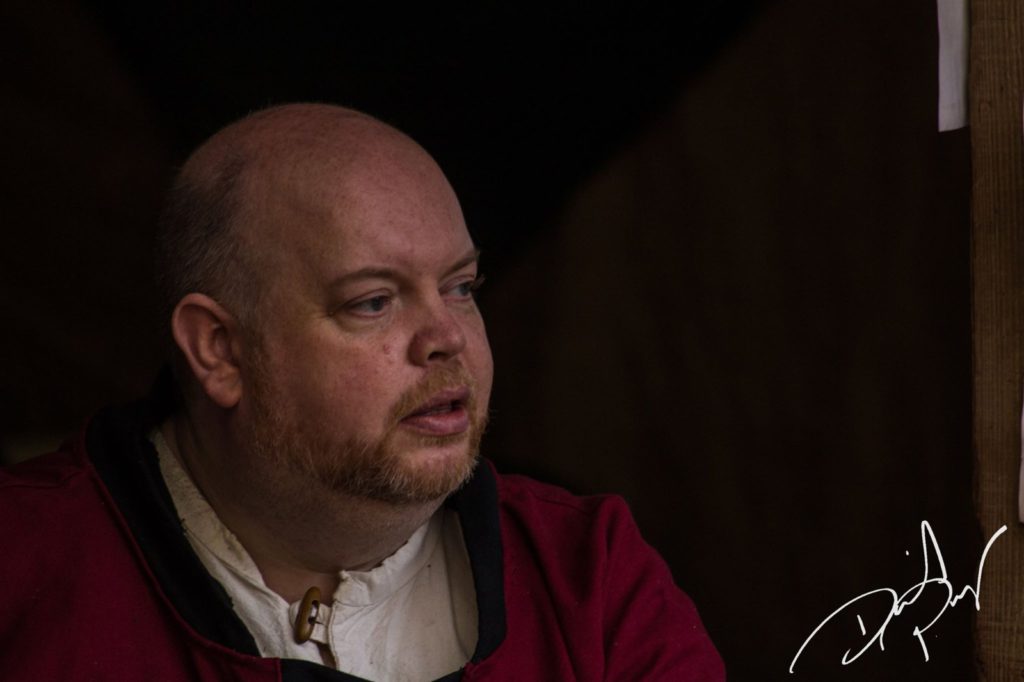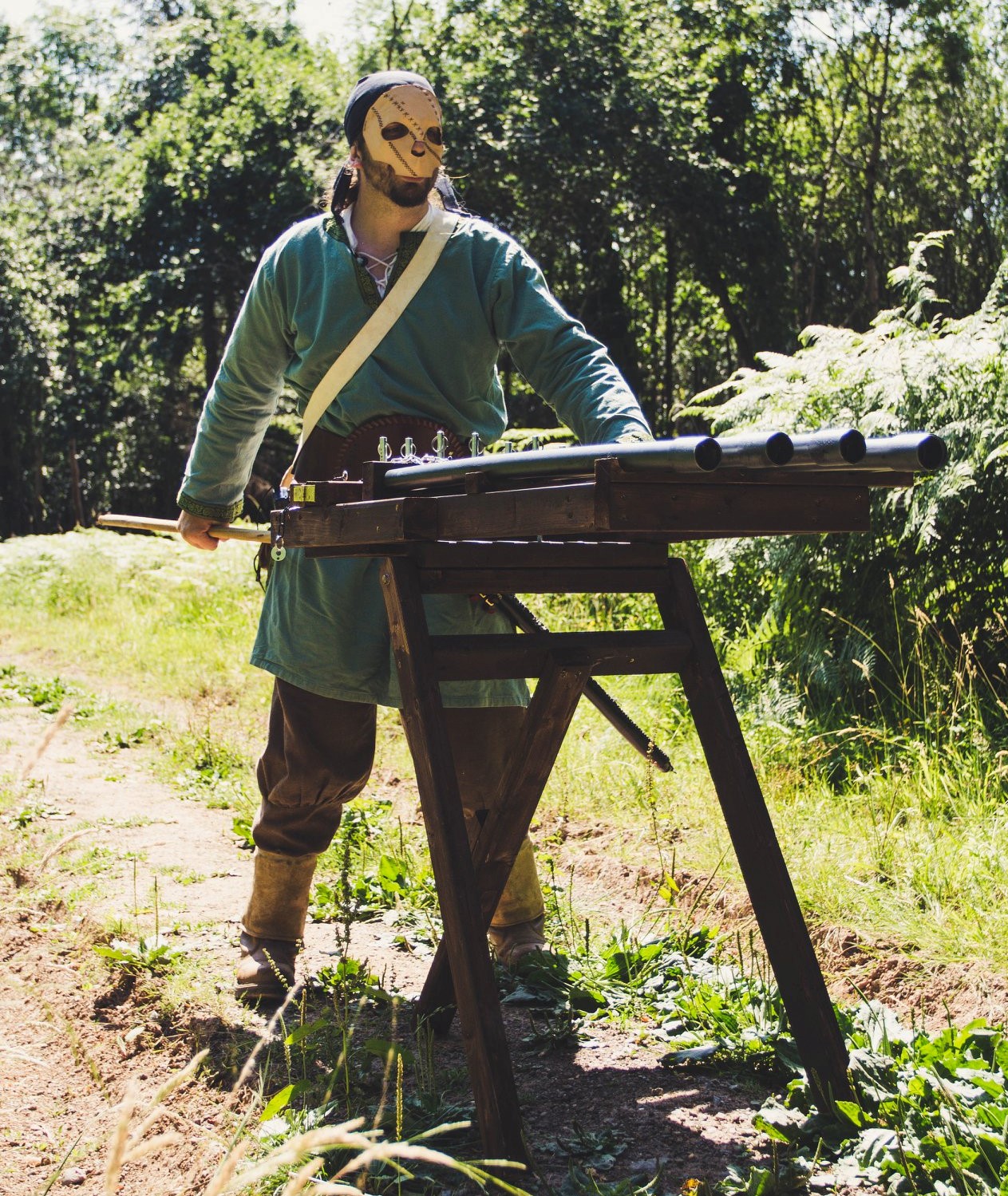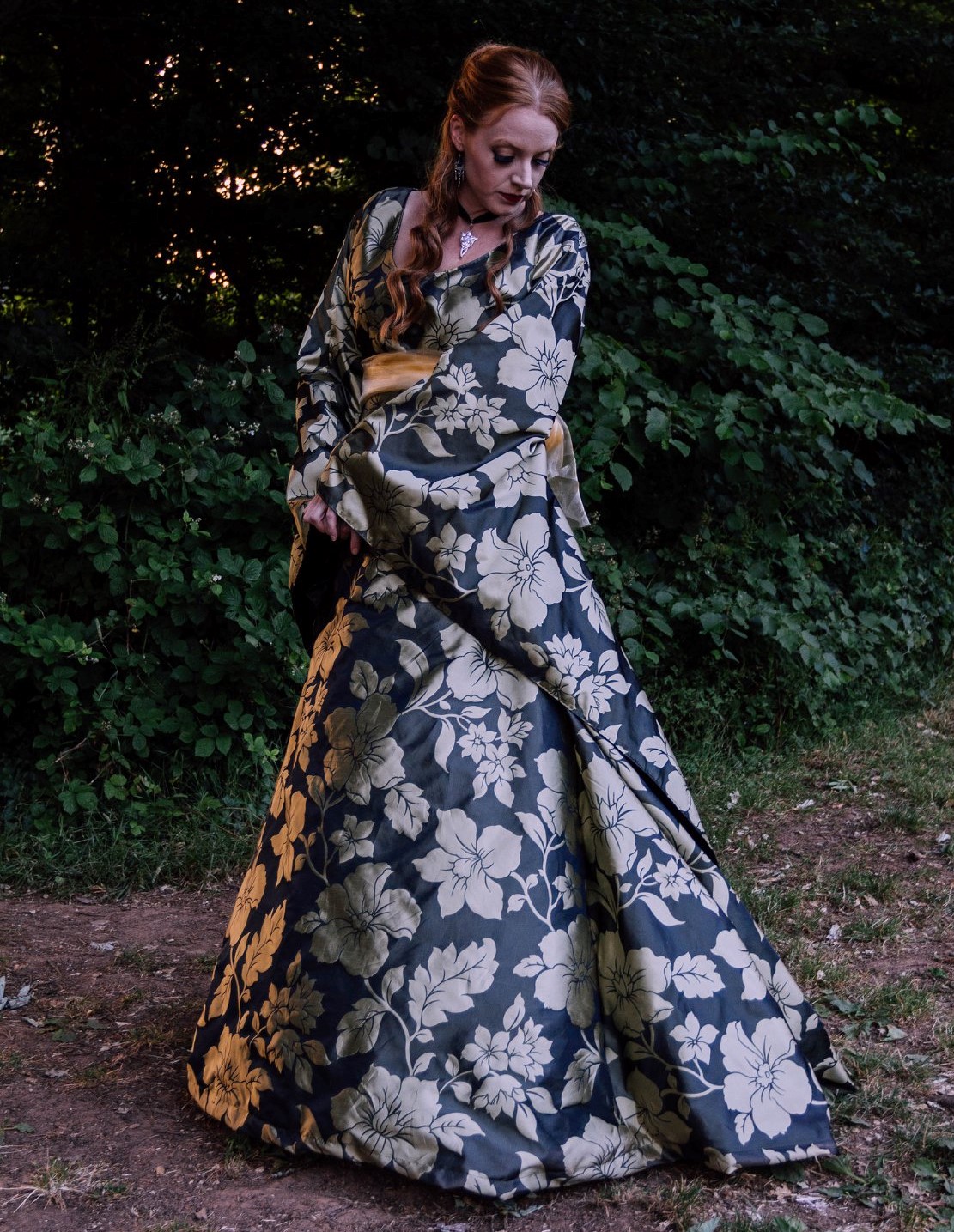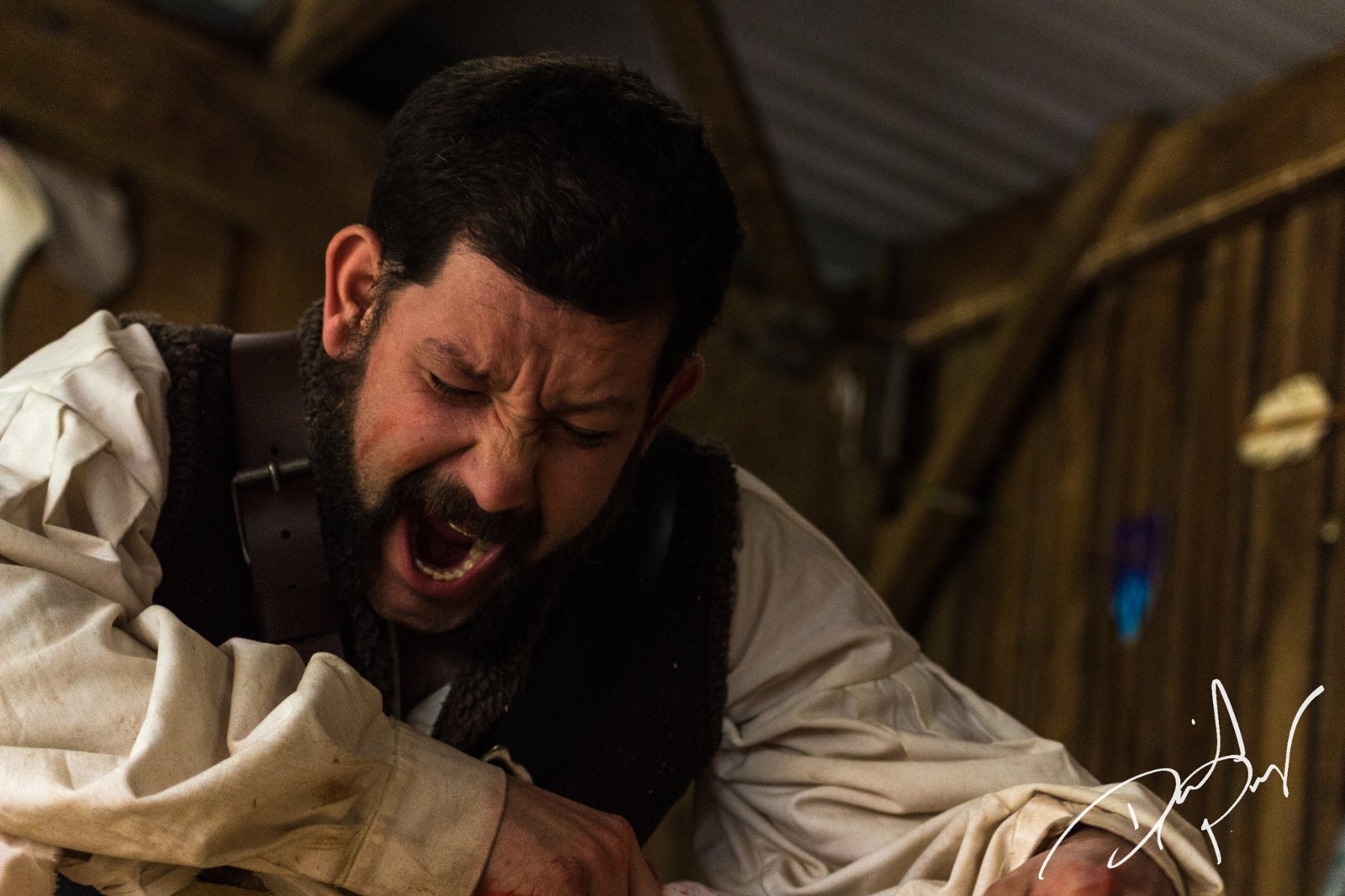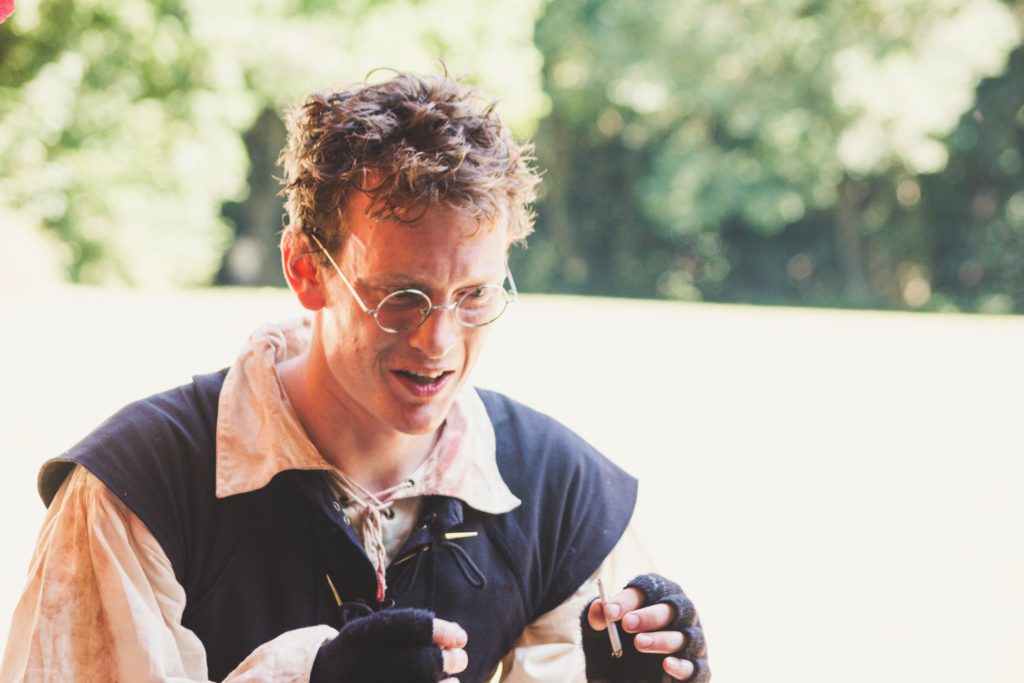 "Blood Red Roses is the LARP for you if you want an immersive, medieval style world with a nail biting plot."
– Scott Wright, BRR Player